We can create winter at
any time

of year
Over 20 years of experience with artificial snow and ice effects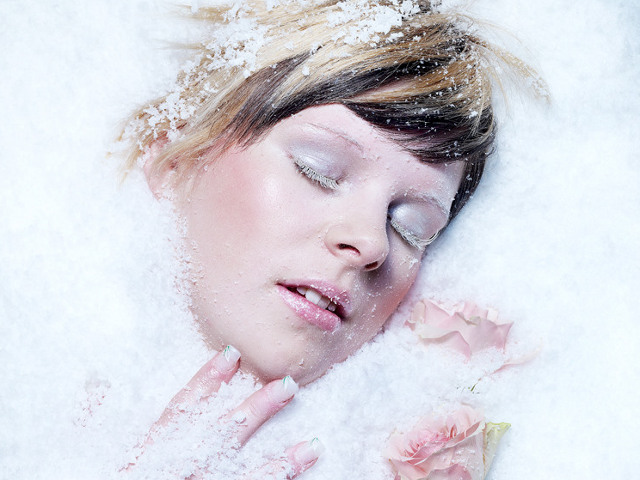 We have continually extended our fake snow and fake ice range over the 20 years we have been active in the market place. We continue to develop our range of special effects guaranteeing remarkably realistic winter effects.
Starting with the range of products, via the development of solutions right up to the implementation of your effects – the Snow Business team is always at hand to offer advice.
Our services at a glance
Expert advice:
Choice of products: We will provide assistance in seeking the right product and are more than happy to illustrate which products suit your requirements.
Suggestions: You would like to create a winter setting? We're happy to demonstrate the various effects and possibilities.
Planning your winter idea:
Individual made to measure solutions: You already have an idea for a winter scenario but are not sure what is possible? We will develop ideas for implementation together with you and show your examples of what we can achieve.
Application of remarkably realistic winter effects:
Your project – our crew, equipment and materials: Our experienced team of technicians will implement your visual concept in accordance with your design brief, using modern equipment and high quality products. Naturally we will clarify the waste disposal process of our products in advance and where necessary take on the work to be done on completion of the project.
Bespoke packaging solutions of artificial snow and ice products:
Designed for the silver screen, packaged for you: We will pack our products to suit your own particular needs.
Ice décor, snowman & photo box hire:
Equipment for hire: Hand made, exclusive and real eye-catchers; our fake ice décor gives every location a stylish winter feel and can be hired for any occasion. We will happily take care of shipping, build and collection.
Network partners:
You require a concept, need props to enhance the presentation of your ideas or require further service providers? We are happy to help here too and if necessary can recommend competent contacts from our network of partners.